HTC APPOINTS LORAIN WONG AS VICE PRESIDENT OF GLOBAL PR, CORPORATE AND INTERNAL COMMUNICATIONS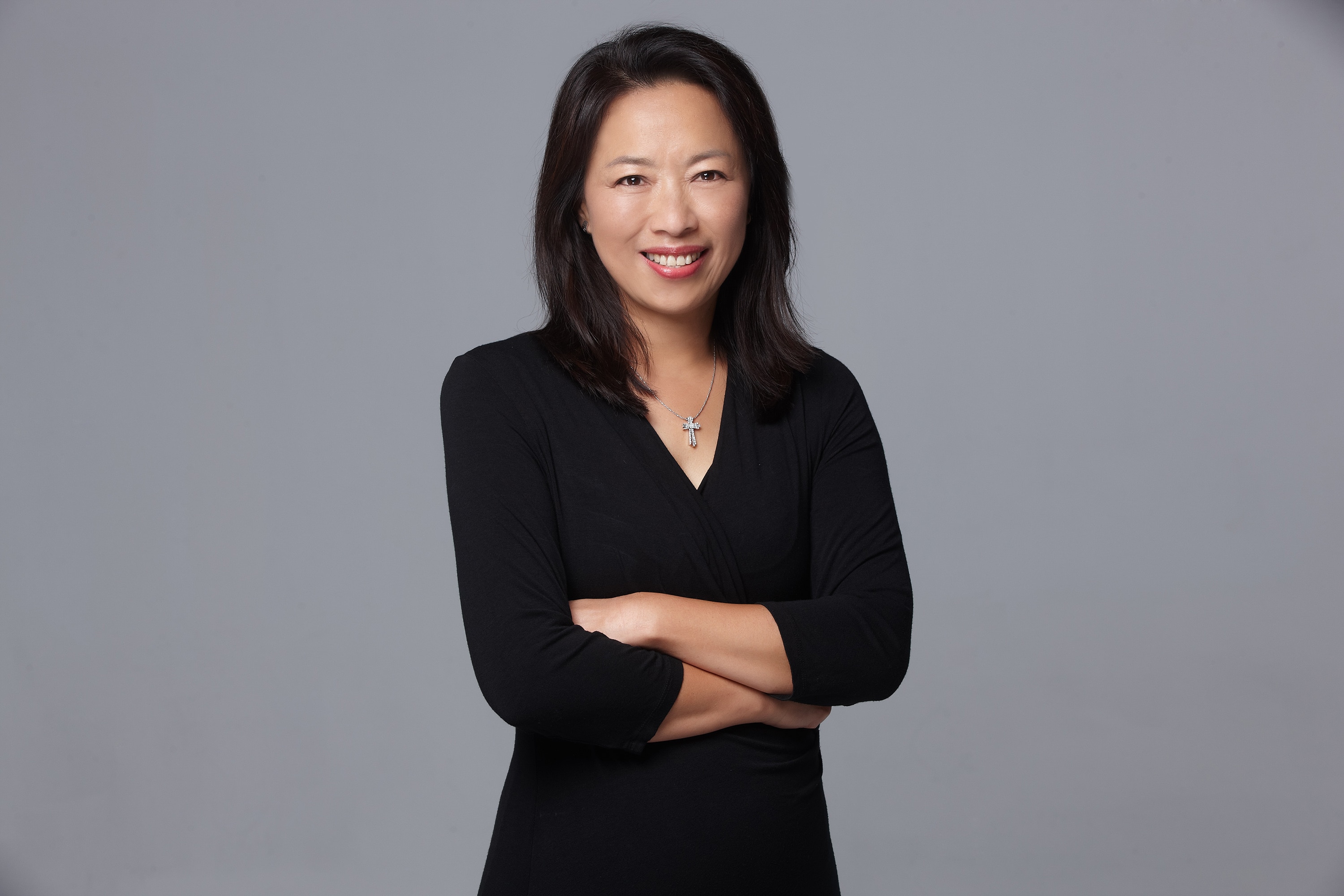 Taipei, Taiwan, June 10, 2013 – HTC, a global leader in mobile innovation and design, today announced the appointment of Lorain Wong as Vice President of Global PR, Corporate and Internal Communications. She will be based at HTC's corporate headquarters in Taiwan, reporting to Chief Marketing Officer, Benjamin Ho.
In this role, Wong will be responsible for leading HTC's communication strategies globally --including public relations, media and analyst relations, corporate communications and issues management. In addition, she will oversee the company's internal communications function across all operating locations.
"I am delighted to welcome Lorain to HTC," said Ho. "Her unique and diverse background, coupled with strong global leadership and strategic communications experience will be an asset to the company as we further enhance our world-class technology and design to deliver innovative products to consumers worldwide."
Wong joins HTC with over 25 years of marketing, communications and media experience. Most recently, she served as Senior Vice President of Marketing and Communications for Pacnet where she managed a global team in delivering corporate media and analysts positioning, sales-driven marketing programs, communication messaging platforms and strategies, external and internal corporate communications, media/analysts relations, brand management, new media management, website development, and strategic marketing initiatives. Since 2003, she led the company's global rebranding from Asia Global Crossing to Asia Netcom to Pacnet, leveraging the company's brand from a virtually unknown to a top player in Asia Pacific, winning numerous awards from media and analysts.
She also served as Vice President of Corporate Marketing and Communications for Qwest Asia and earlier Head of Corporate Communications for Global One Asia Pacific. Prior to her move to Asia, Wong was Director of Partnership Marketing for AT&T responsible for negotiating and managing sports and entertainment partnerships across Southern California. Earlier in her role as Director of Communications for AT&T Global Consumer Services, Wong built the company's Asian media and community presence in California earning her numerous Excellence in PR awards from the company and local organizations.
Wong began her career in television news and has produced and reported for a number of ABC and CBS affiliates in the United States. She also worked for CBS Evening News and 48Hours as a special assignment field producer in Beijing. Wong has a degree in Journalism from the University of Texas at Austin, where she also pursued graduate studies in media law.
About HTC
Founded in 1997, HTC Corp. (HTC) is the creator of many award-winning mobile devices and industry firsts. By putting people at the center of everything it does, HTC pushes the boundaries of design and technology to create innovative and personal experiences for consumers around the globe. HTC's portfolio includes smartphones and tablets powered by the HTC Sense® user experience. HTC is listed on the Taiwan Stock Exchange (TWSE: 2498). For more information, please visit www.htc.com.