UltraPixels and Sensor Size

The new sensor offers the largest pixel size on a smartphone, which can capture significantly more light.
It's a "has to be seen to be believed" type of experience. Look at the sample photos below to see the difference.
Shot in "real world" conditions at night, without flash. Count how many eyes you can see clearly...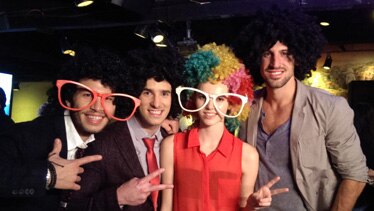 HTC One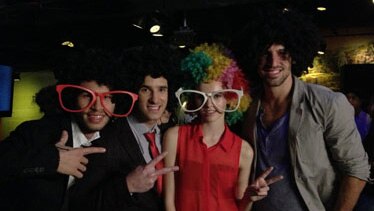 Leading Competition
UltraPixels and Sensor Size
HTC has made a deliberate choice to focus on photo quality with bigger pixel size over just total pixel count. The 1/3' sensor size on the HTC One is equivalent to the sensor size found on other 8MP or 13MP smartphone cameras.
However, UltraPixels are larger than ordinary pixels, and take up more space on the sensor. So there are less megapixels - the new HTC One takes photos at 4 megapixels resolution, but the quality of each pixel is substantially higher than the industry average.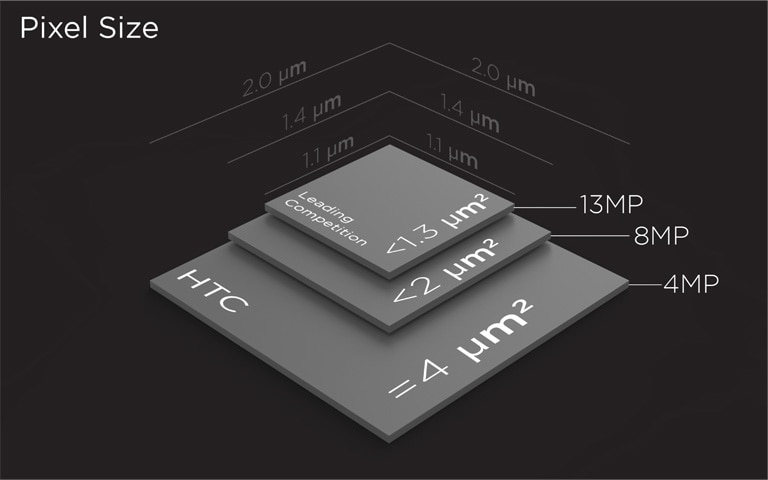 The 2.0 micrometer UltraPixel has effectively twice the surface area of the typical 1.4 micrometer pixel found on 8MP solutions from leading competitors and far larger than the 1.1 micrometer pixel on 13MP sensors.
Because of the ample amount of information recorded on each photo, images captured with HTC's camera look absolutely stunning on large computer monitors and HDTVs. They can be printed at full resolution up to at least 8" x 10". Even casual, everyday photos reveal a pristine level of clarity and detail.
Another benefit of the new sensor is that the actual file size of each image is smaller, requiring little, if any, compression when sharing, uploading, backing up, or storing in the cloud. This maintains the captured image's inherent quality.