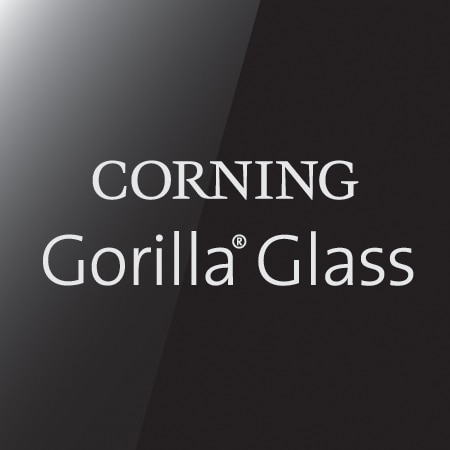 Lasting and durable beauty provided by Corning® Gorilla® Glass.
Tough, lightweight Gorilla Glass keeps your HTC phone* screen looking good over time. Corning's touch-sensitive Gorilla Glass resists scratching and helps prevent everyday wear and tear, preserving the beautiful appeal and clarity of the brilliant HTC display. The durable surface allows you work easily and quickly with today's most sophisticated applications. Best of all, it keeps working smoothly and accurately, no matter how many times you tap it.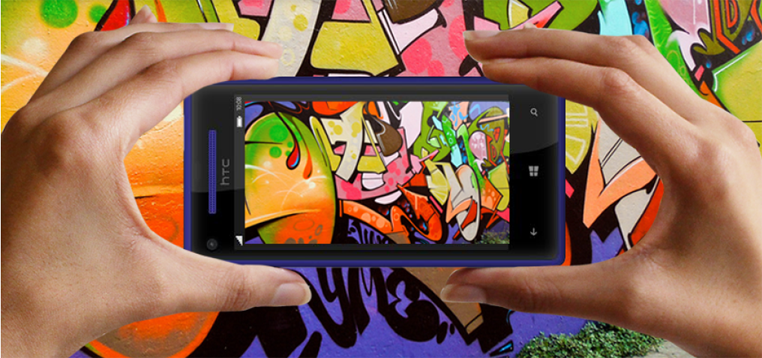 About Corning Gorilla Glass.
Corning Inc. is the world leader in specialty glass and ceramics. With more than 150 years of experience, Corning is proud to back the visually stunning and high performing Gorilla Glass found on most HTC phones.
* Gorilla Glass is available on these HTC products:
Butterfly
Windows Phone 8X by HTC
One X+
One X
One S
One SV
Droid DNA by HTC (US Verizon)
Droid Incredible 4G LTE (US Verizon)
Droid ERIS (US Verizon)
Droid Incredible 2 (US Verizon)
Droid Incredible (US Verizon)
EVO Design 4G (US Sprint)
EVO 4G LTE (US Sprint)
EVO 3D
Amaze 4G (US T-Mobile)
myTouch 4G (US T-Mobile)
myTouch 4G Slide (US T-Mobile)
Vivid (US AT&T)
Desire
Desire HD
Desire Z
Inspire 4G (US AT&T)
Sensation
Sensation XL
TITAN
Radar/Radar 4G
* Corning Gorilla Glass and the Corning Gorilla Glass logo are trademarks of Corning Inc. Specifications and design subject to change without notice.