Never miss a Beat.
Listen to your music the way the artist intended - with the help of specially tuned Beats Audio™ profile on your HTC phone. It's an ultimate audio experience we know you'll appreciate.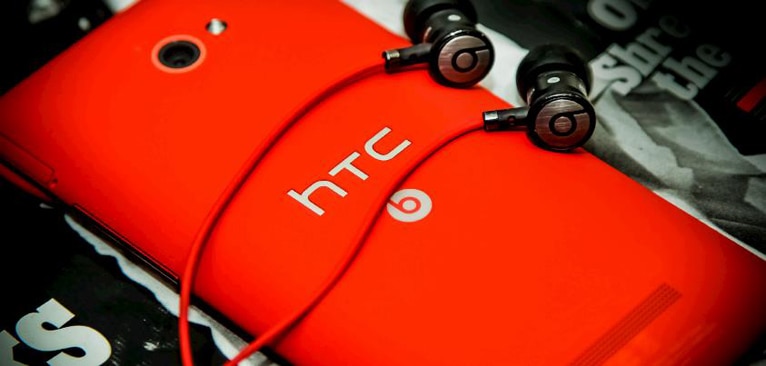 Enjoy immersive studio-quality sound and notes that are true to the original on the go. Just plug your headset into an HTC phone with built-in Beats Audio™ profiles and get ready for crisper vocals, deeper bass, and more detailed high notes for all your music and entertainment needs. Plus, if you have specialty Beats headsets like Beats Solo or urBeats, the profile will automatically adjust to optimize the sound quality. Best of all, Beats headsets have a Bluetooth® profile that allows you to dance to awesome, cable-free sound anytime, anywhere.
Word to our partner - Beats™ by Dr. Dre™
Beats Electronics is the parent company of the Beats™ by Dr. Dre™ line of high-quality headphones, Beats Audio™ HD-sound systems, and the MOG digital music service. The company's mission is to provide a superior end-to-end music experience - with headphones, devices and services - so fans feel the emotion and hear the music the way artists intended it to sound when it was recorded in the studio.
* Beats™ by Dr. Dre™ and Beats Audio™ are trademarks of Beats Electronics LLC. Specifications and design subject to change without notice.