Introducing the
HTC One Family
One Design, Three Sizes
All-Metal Family Tree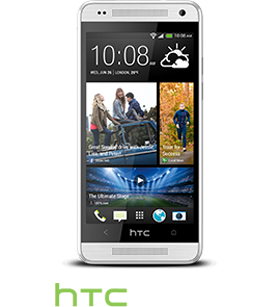 Go Anywhere
Browse on the go. Connect on the fly. Compact 4.3" display and sleek build lets you get more done at the speed of life. Go-anywhere size, do everything usability: portable made premium.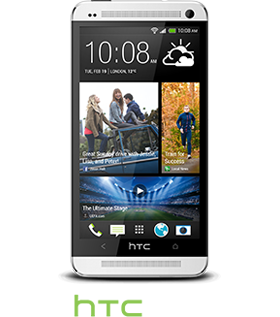 Original Innovation
Best-in-class design, stunning audio, feature-rich camera and cutting edge everything. Impressive 4.7" eye-popping display and blistering performance speed that redefines the smartphone experience.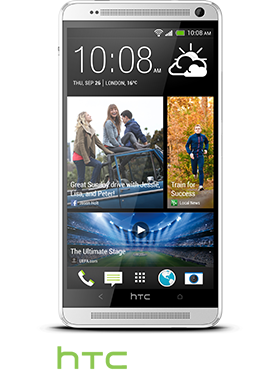 Maximize Everything
More content, more volume, more tools. Massive 5.9" display screen with stereo speakers for sizzling videos and movies. Our largest battery ever: long-lasting power, maximized entertainment.